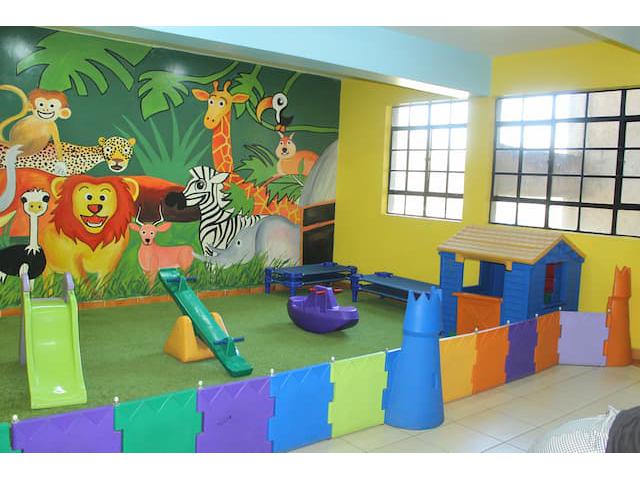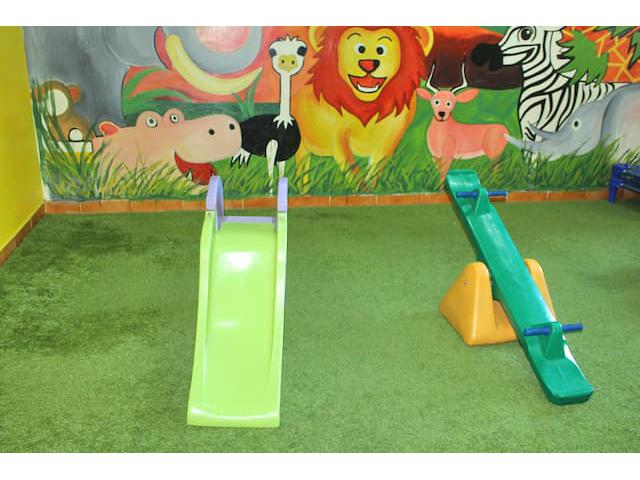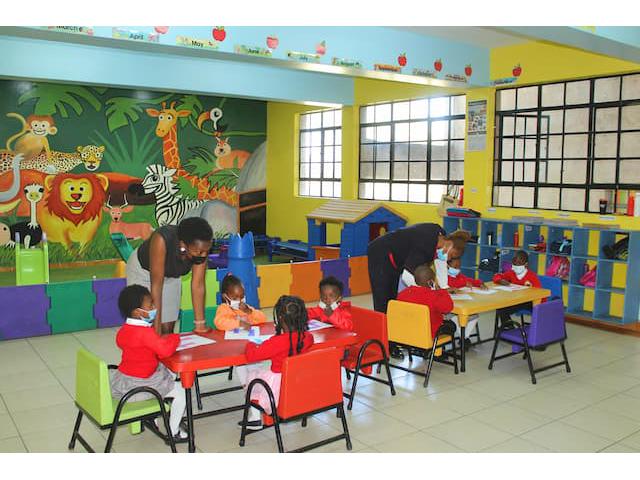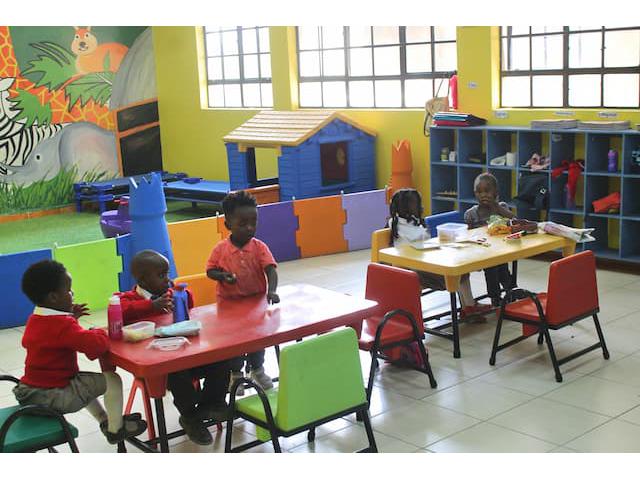 Our playgroups offer daily sessions of care and learning through play for children aged 2 to 3 years old It provides a safe environment for children to play, learn together, explore and learn about themselves.
Playgroups are great for your child's learning and development. It is a great way for your child to learn about the world, make friends and develop social skills.
Playgroups will also help young children start developing skills they need for kindergarten and school, like learning to share, taking turns, making friends and being part of a group.