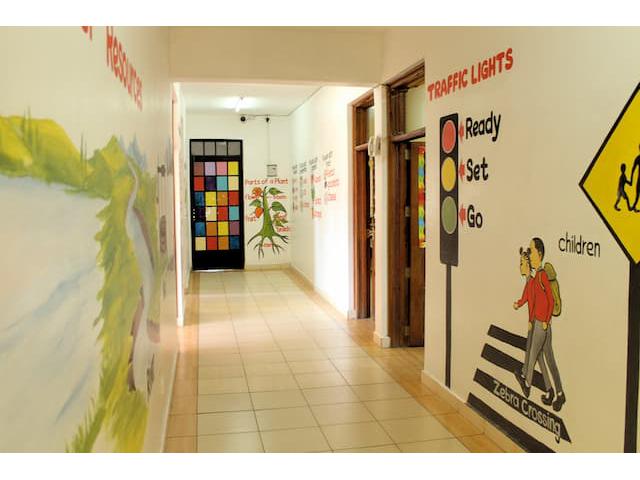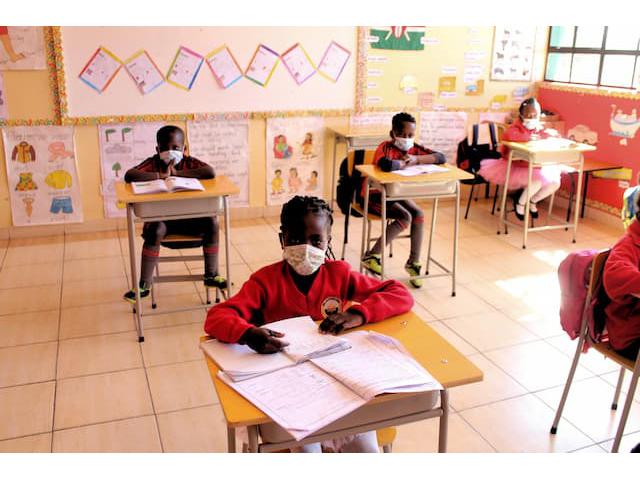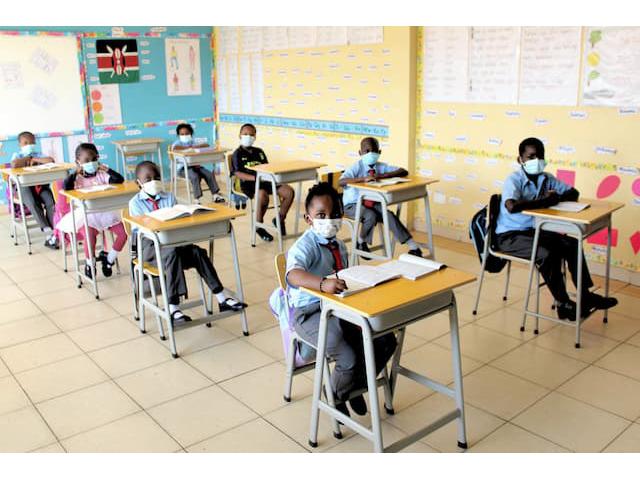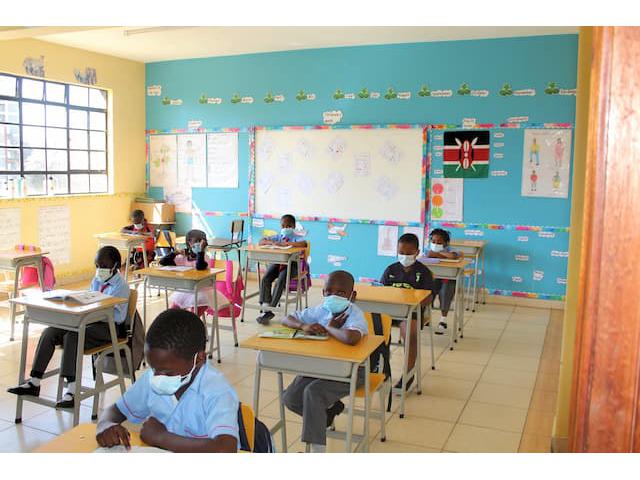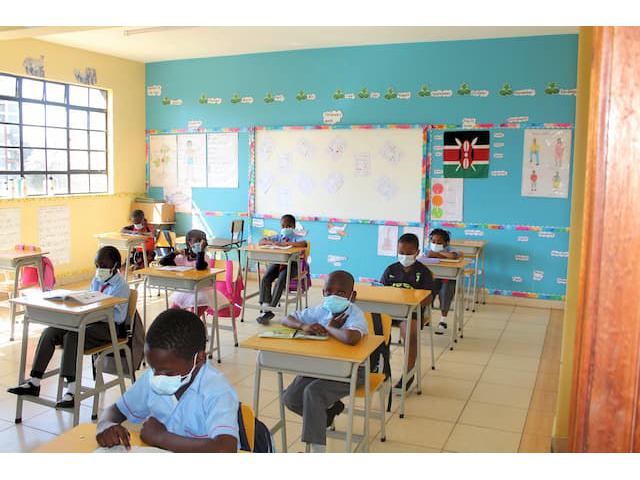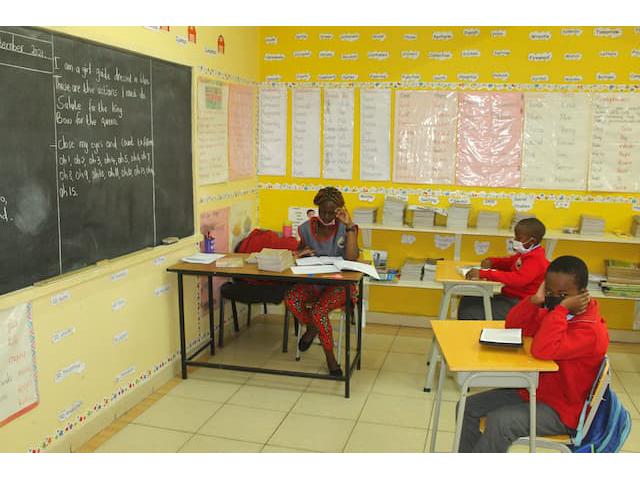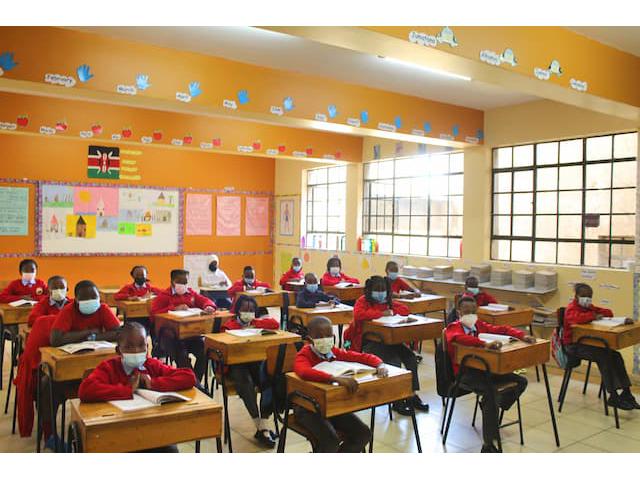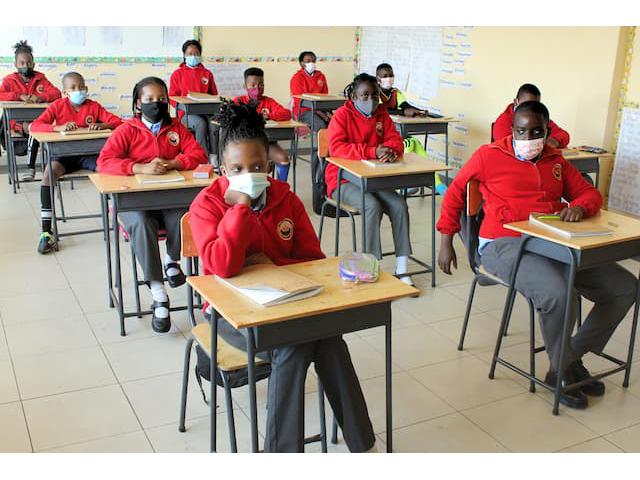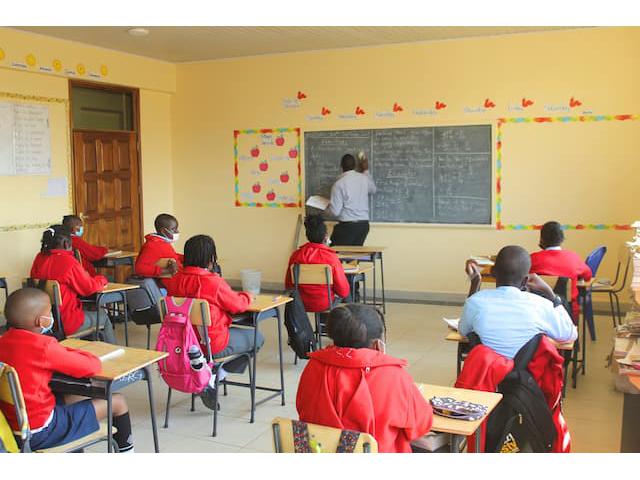 For ages 6-12. Grade 1 -6, where our students go through the CBC recommended. We organize the curriculum into interdisciplinary units of study that integrate multiple subject areas, making the learning experiences engaging for all our students.
Our learners embark on a unique educational journey in a setting that provides motivating and inspiring experiences. We offer a well-defined curriculum with a strong emphasis on learning beyond the classroom. The faculty, teaching pedagogy and facilities, kindle a love for learning, a respect for cultural diversity and a strong sense of social responsibility amongst the students.
We offer a balanced combination of play-based activities and learning through enquiry and research while students engage in exploring the stimulating environment, which acts as a third teacher.